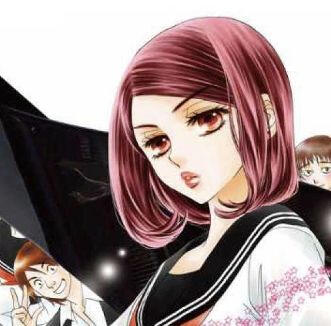 gloria she%they infp 6w5 italian taurus

ANIMANGA ✧
jibaku shounen hanako kun ano hana i want to eat your pancreas the promised neverland ao haru ride orange umibe no etranger
Yayy <3
jaehyun !! , kwak dongyeon, cats, moon, books, kdramas, animes & mangas, nature, stars, carrots, music, harry potter, genshin impact, learning languages, disney
Boo >.<
big dogs, insects, needles, hospitals, surgery, blood, war, loud places, jaehyun haters
open > yutaagay's kpop topic !!!!
Text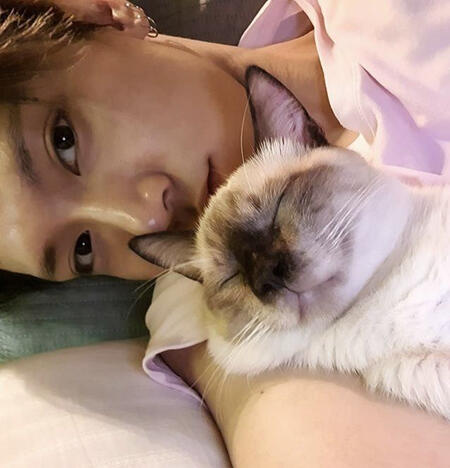 STAN LIST ★ . . .
nct ateez aespa stray kids itzy twice enhypen dreamcatcher blackpink bts monsta x txt blitzers astro seventeen the rose victon p1harmony red velvet stayc loona

L ♡ VE ZONE . . .
nct jung jaehyun itzy shin ryujin ateez choi san nct qian kun twice myoui mina

SOLOIST ✿ . . .
hyuna jung jinhyeong taemin

OTHERS ;( . . .
the neighbourhood cigarettes after sex coldplay chase atlantic sufjan stevens
open > yutaagay's byf / dfi !!!!
Text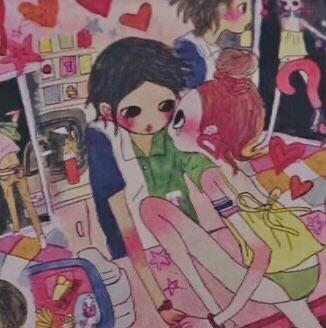 BYF / DFI

##byf: i mostly talk about jaehyun, my priority are nct and ateez, multistan, i curse a lot.

%%dfi: you're racist or homophobic, you are an anti of one of my favs, you don't respect tw or pronouns, you hate on of my besties.